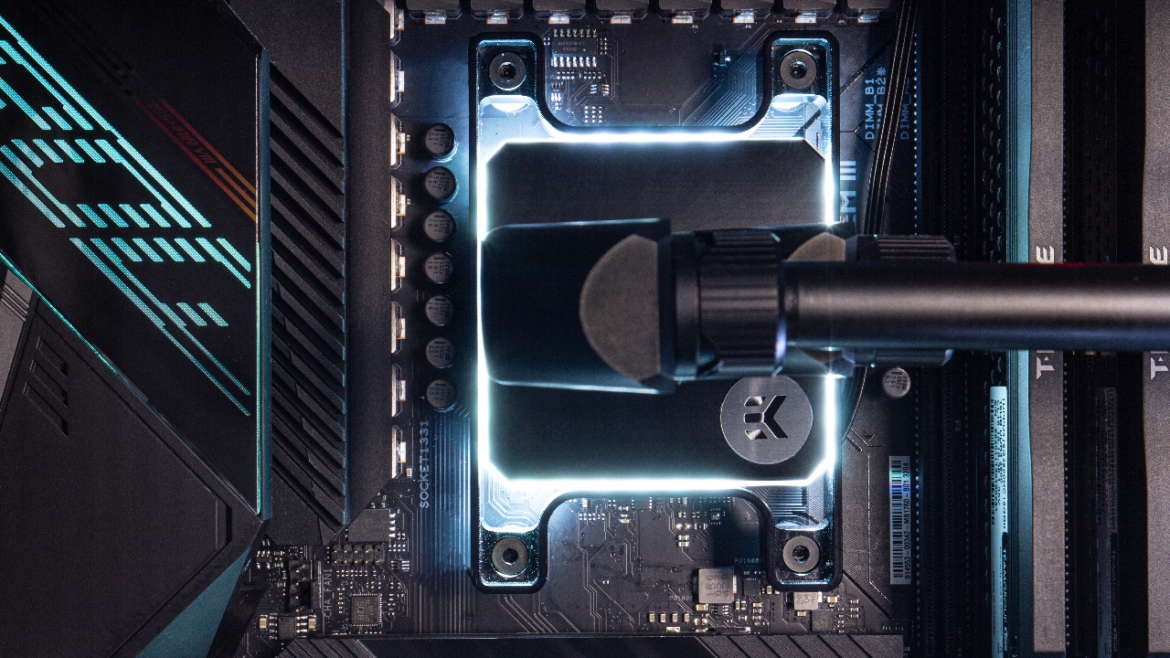 Introducing the 8Pack Infin8 ABS. An 'all-black system' that utilises a sleek design, innovative illumination, and premium hardware.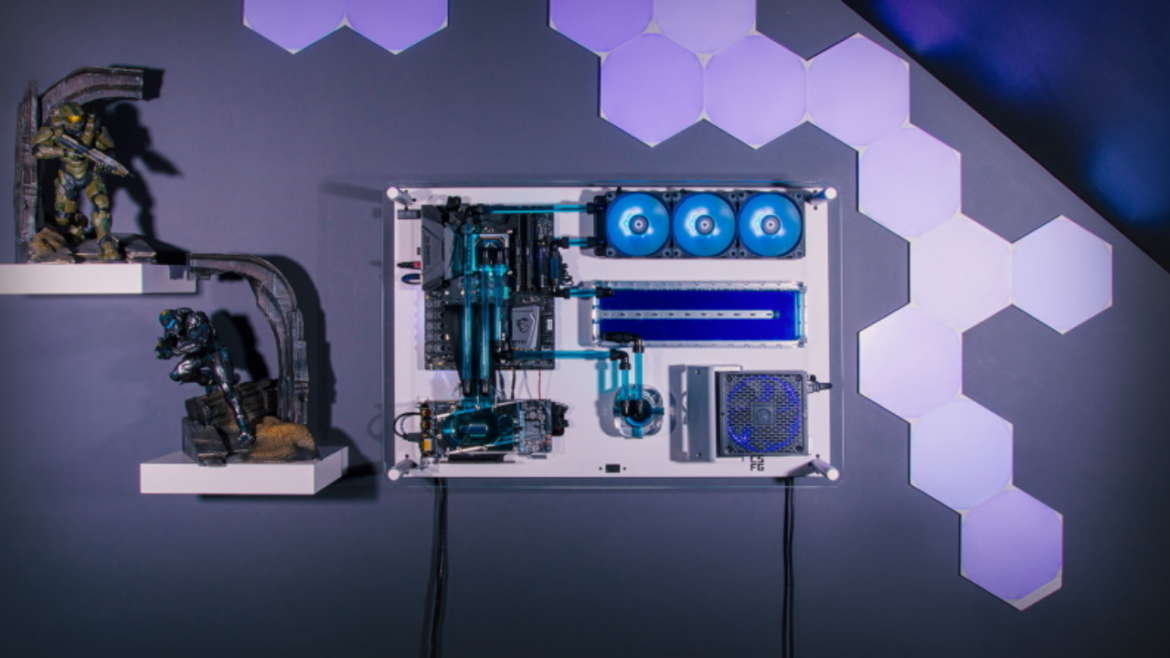 Working closely with CSFG, 8Pack has been working behind the scenes on the development of two stunning wall mountable cases. Say a big "hello" to The Crow (as utilised by the Frame R8), and The Tower of Doom.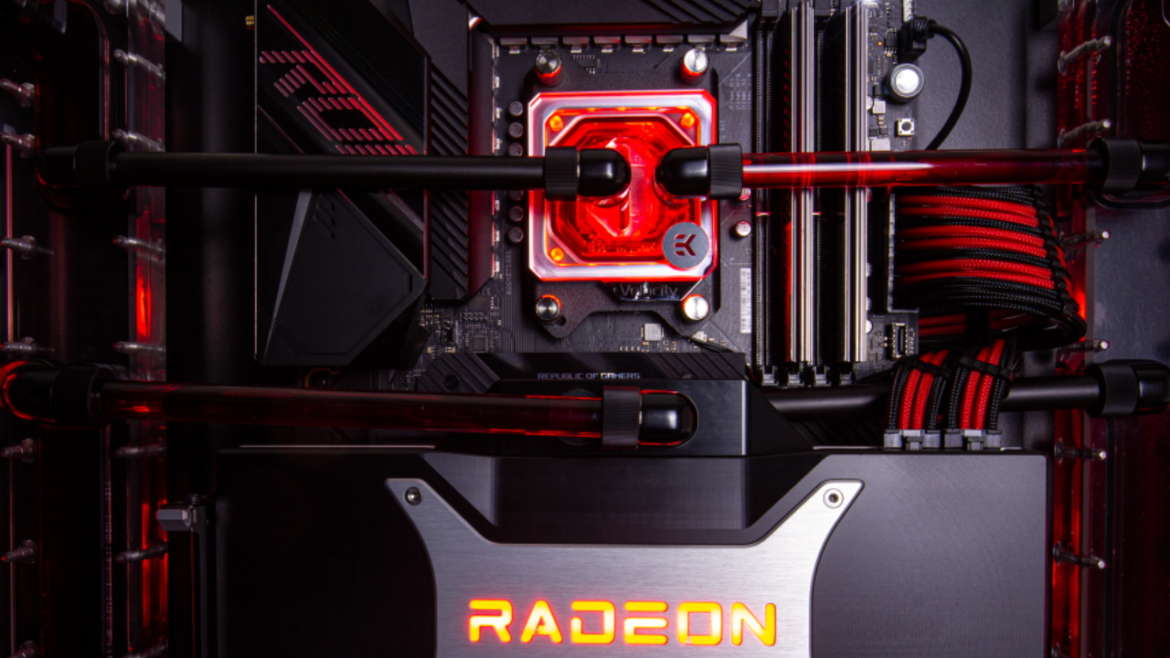 The 8Pack Frame R8 is a unique gaming PC that fuses the latest innovative AMD hardware, with 8Packs unique flare and a premium wall mounted case.